Xiaomi launched Mijia electric scooter 1S, will run up to 30 km in full charge, top speed 25kmph.
Amidst the lockdown few renowned companies are launching their product on the global market. The first to take this giant leap was the OnePlus who launched its brand new challenging product in the market OnePlus 8 and OnePlus 8 pro. And this was damn shocking as the whole world was in lockdown still they pulled up the stunt. But believe it or not, everyone is saying that this product is the real beast and is totally amazing.
You can read more from here.
Secondlly came the apple product Apple Se. This may be the first ever phone launched by the apple which is budget friendly. Though the apple company decided to sell this little beast in India much costlier than UK.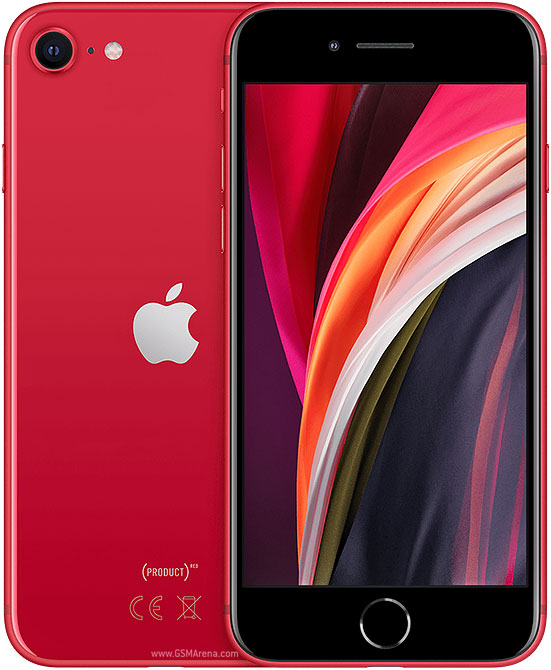 Though the OnePlus is said would be cheaper as compared to the other countries. Lets see what the case will be afterwards.
Now speaking of which the Xiaomi has decided to release its new product into the market an electric scooter Mijia scooter 1s. This scooter has been given a solid construction with a folding design, a long stable handlebar and pneumatic tires that absorb bumps. Sounds cool right?
Manufacturer- Xiaomi
Model- MiJia Electric Scooter
Type- Electric Scooter
Dimension-
Material Aluminum alloy
Weight 12.5 kg
Tire size21.60 cm
Motor size15.20 cm
Maximum speed25 km / h
energy-saving mode — 18km / h
Travel distance30 km
Maximum torque 1 6 Nm
Rated motor power 250 W
Chassis height about 87.5mm
Energy structure 18650 high-power lithium batteries х 30
Charger rated power71W
Charger rated input voltage 100-240V ~, 50 / 60Hz
Battery charge limiting voltage42V
Charging time about 5 hours
Standard power consumption 1.1kWh
Braking distance up to 4 meters (at a speed of 20km/h, the temperature is about 20°C, the load is 75kg, and the tire pressure is 30-35PSI, which is measured on the dry and flat asphalt pavement)
Braking method regenerative braking + disc brakes
front lighting1.1W high brightness lights
rear lighting LED light
Tire material inflatable rubber tires
Optimal height120 ~ 200cm
Maximum load100kg
Protection class IP54
Color Black
Package MiJia Electric Scooter x1

I personally don't know how much success this would be but I think it's worth a shot. Let's see how far this product of Xiaomi will go. This product is shipped to various different countries. The body of this beast is made of aircraft-grade aluminum, which is capable of carrying up to 100 kg.
Seeing some of the previous comments on this bike doesn't seem pretty right.
You can buy this from here.
Special features of Mijia scooter
This electric scooter can easily cover 30 km in a full charge. It has a DC motor, for which the company claims that it can be used for up to 3000 hours.
It can go easily up to 25 km per hour. It has disc brakes, which is equipped with an anti-braking system i.e. ABS feature.
The scooter weighs 12.5 kg only. Its body is made of aircraft-grade aluminum, for the strength can be gauged from the fact that it is capable of carrying a load of up to 100 kg. pretty amazing right?
It offers a variety of modes which include energy-saving mode, normal mode, and sports mod. It has a small display that works as a dashboard. Information related to speed, the battery percentage is available on the display.
Due to its compact size and folding mechanism, it can be even used for short-distance travel. It is already available for sale on many e-commerce platforms in China and is also shipping to many other countries including India.
Currently, no explanation has been given about its launch in India, but the company is gradually launching many of its ecosystem products in India.
Also a few days ago, the company Xiaomi launched the Mi Robot Vacuum Cleaner.