What are some of the high-income skills that I could develop today that will free me from financial struggles and worries forever? A particular skill set that you can bring to the marketplace in exchange for money.
So, you probably just graduated from college who's about to go job hunting and is looking for something that can make his resume stand out from the rest or maybe you're a working professional who wants to make a shift in his/her career. Whatever your goal is these skills are best picks for you, no matter what subject background you come from.
Well, to be honest, a lot of people think that these high-income skills are hard to learn but believe me, you can learn any of the given high-income skills in a short time(if you're dedicated enough).
So, lets get started-
1. Copywriting
A lot of people don't even understand what copyrighting is. They think that copyrighting is something related to laws or something. But Nah! my man… copywriting is literally something very very different. "Copywriting is the art and science of strategically crafting and publishing targeted, reader-focused words ("copy") online that get people to take some form of action".
In simple words its nothing more than salesmanship in print. As copywriter your work is crafting the ads, crafting the sales page, crafting the video sales-letter etc.
Copywriters get paid really well. To be honest, they are the ones who earns the most after the boss himself.
2. Digital Marketing
You must have realized by now that digital marketing is undoubtedly one of the highest paying skills of 2020. Every company needs digital marketers. There are tons of domains in digital marketing i.e E-mail Marketing, SEO, PPC, Social Media, etc. You can choose whatever module you want to get your cart going and gradually learning all.
3. Data Science
According to various reports data science is one of the hottest jobs of 2020. But what is it?
Data science is an interdisciplinary field that uses scientific methods, processes, algorithms, and systems to extract knowledge and insights from many structural and unstructured data. Data science is related to data mining and big data.
But let me warn you… you gotta have strong intuitions if you want to become a data scientist.
4. App Development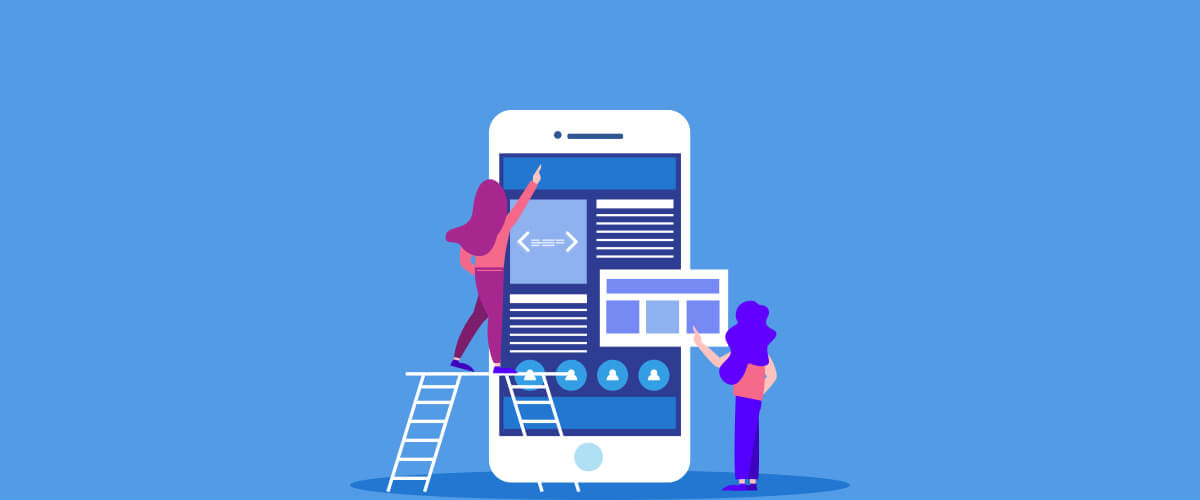 Believe me, this is the skill that can make you a millionaire in just 4 or 5 projects. The pre-requisites are that you must have strong knowledge of various coding languages. And Yeah it can take quite a little time to achieve perfection in this skill.
5. Sales/Marketing Funnels
A funnel is a way of breaking down the customer journey all the way from the "awareness" stage (when they first learn about your business) to the "purchase" stage (when they're ready to buy your product or service).
In simple words, a funnel consists of various landing pages that derive the customers from the very first step (that is awareness) to the purchasing.
Funnels can 10X the conversion rates of sales and that's the reason why businessmen and entrepreneurs are ready to pay millions for it.
So, that was the list guys, if you liked it do share it with your friends and family members who are going to start their career or are about a shift in their career.