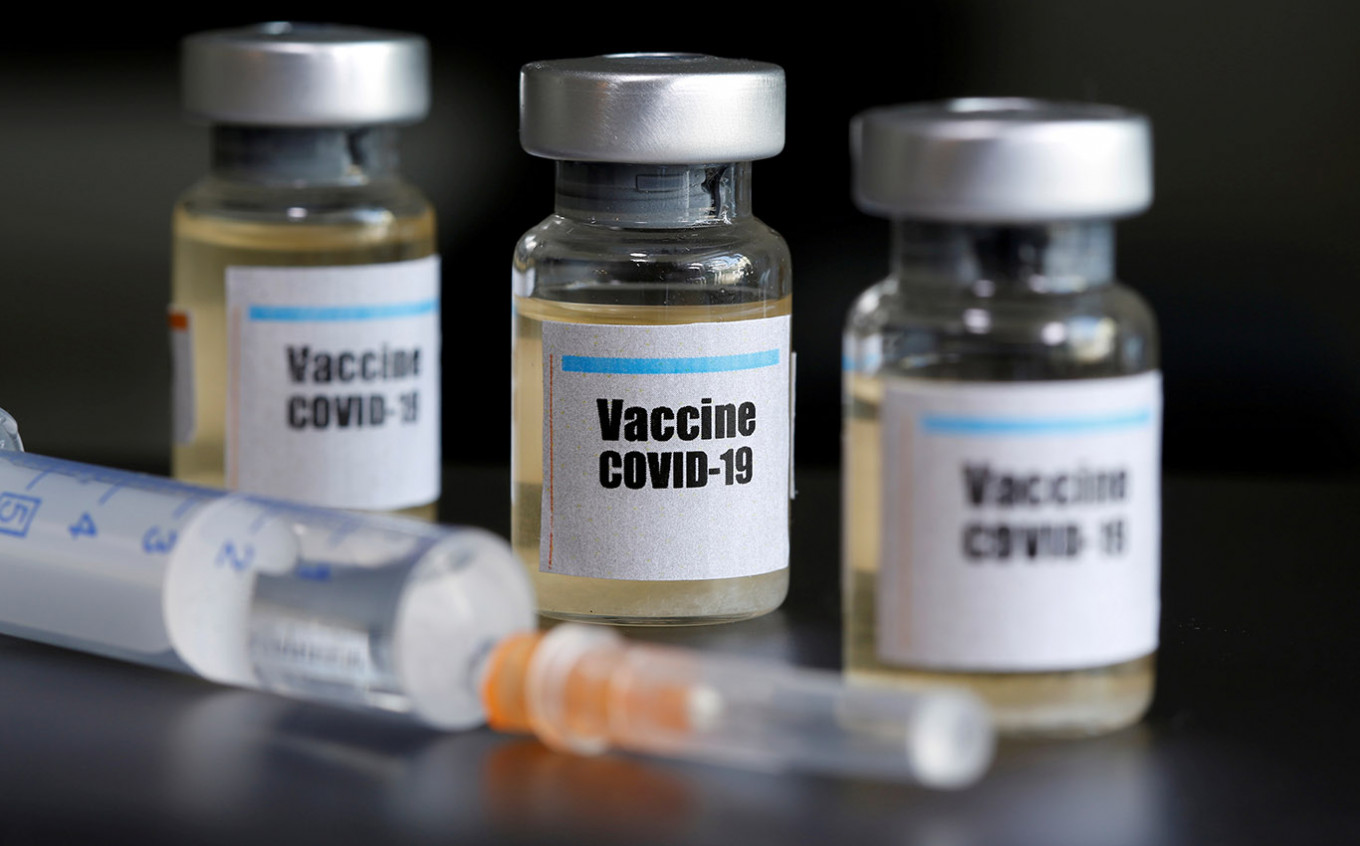 .Amidst the Coronavirus pandemic, the growth of candidates for the vaccine has grown exponentially. There are 25 vaccines in clinical development and a total of 139 vaccine candidates in preclinical development, according to WHO. As we all know that every scientist is working on the potential vaccine against this pandemic so the demand for bioprocessing unit is also on surge.
We all know about 696K people died because of coronavirus. So R&D has increased demand for bioprocessing technologies.
Because in the surge of demands Danaher CEO Tom Joyce reported to analysts, There are more than 200 projects carrying on including therapeutical practices participation to beat COVID-19 potentially which is currently running in human clinical trials today.
If we check the records of the revenues they earn from selling of the vaccines, we can see how much revenue they get by these vaccines. As the demand is on surge we can safely assume that within a decade there will be a great demand of competition in bioprocessing units.
This might pique your interest– Spleen Transformed To Liver Sounds Like A Successful Alchemy Experiment.
We are assure of one thing, if the demand is on surge for too long then it would be difficult for the suppliers. As there is a limitation for everything too.
Now lets see why exactly there is surge on the demands for the bioprocessing units.
Drug Development
This topic is pretty much interesting too. If you want to know about how exactly drugs are designed then read further.
Basically there are 2 different methods by which drugs are designed.
And under those two techniques there are several other techniques.
There are two more different types under the Fragment Location method and they are Hook and Newlead.
Now in Structural based drug design, generally the scientists analyse the genome structure of the viral or the organism causing disease. The next step is to theoretically make vaccine for it. The only drawback to this method is that the real candidates who have potential may left out. Also we have to check for the any side effects it may cause.
So its better if more brains would work than a single one. Also, there is an alternative too but that will be time taking. You can go and take out and test each plant in which one would be a suitable candidate and then make vaccines out of it.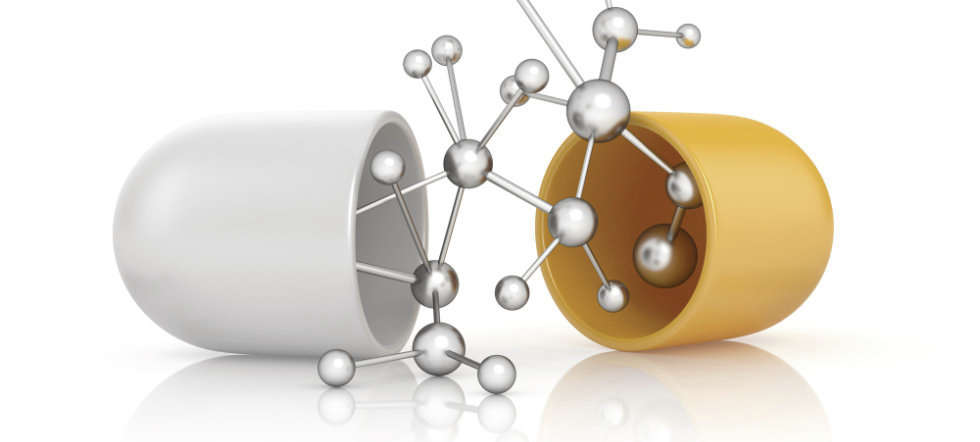 Since it is a viral disease if you make vaccine then also it would be impossible to kill it cause viruses have a unique ability to mutate quickly. So keeping up with them is quite hard.
Now I think you all might have got the idea why is it so hard to make a viral vaccine. Also how it potentially increased the need of more bioprocessing units to cope up with the situation. The public demands are also on the rise and it is quite hard for the scientists too.